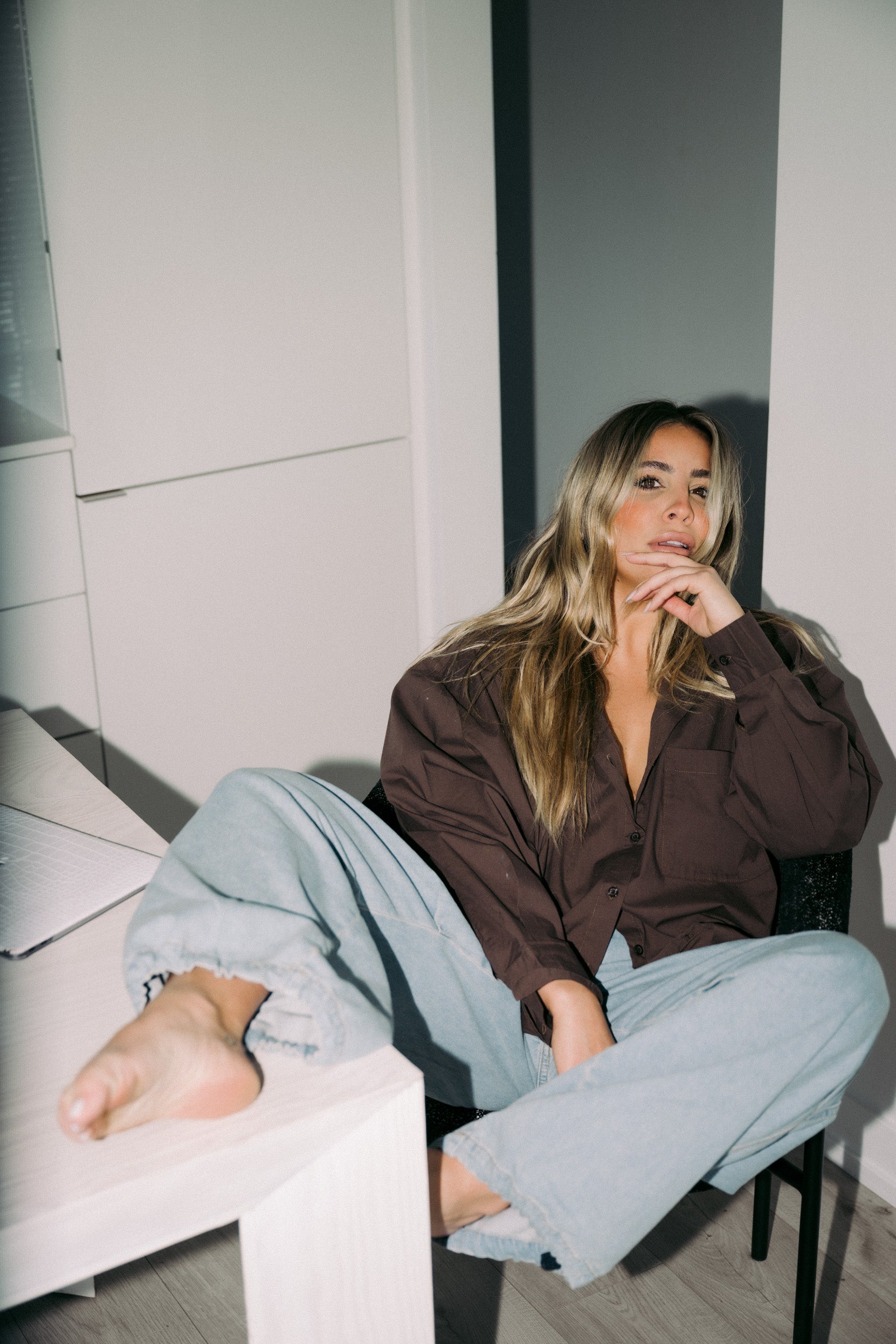 HBFace was founded by entrepreneur, Haley Bogaert, in 2016.
With 15 years of experience working in the beauty business, she has built a trusted brand by working with celebrities, influencers and countless others across the Globe.

The HBFace retail concept was built on the relationships Haley has fostered for years from her loyal clientele and the feedback they continually provide. Each studio has a chic, fresh aesthetic and is a destination for all things beauty. Haley launched her own skincare and makeup line with formulas perfected for simple and effective everyday use. Each product was created based on her belief that beauty should be fun, effortless and stress-free.