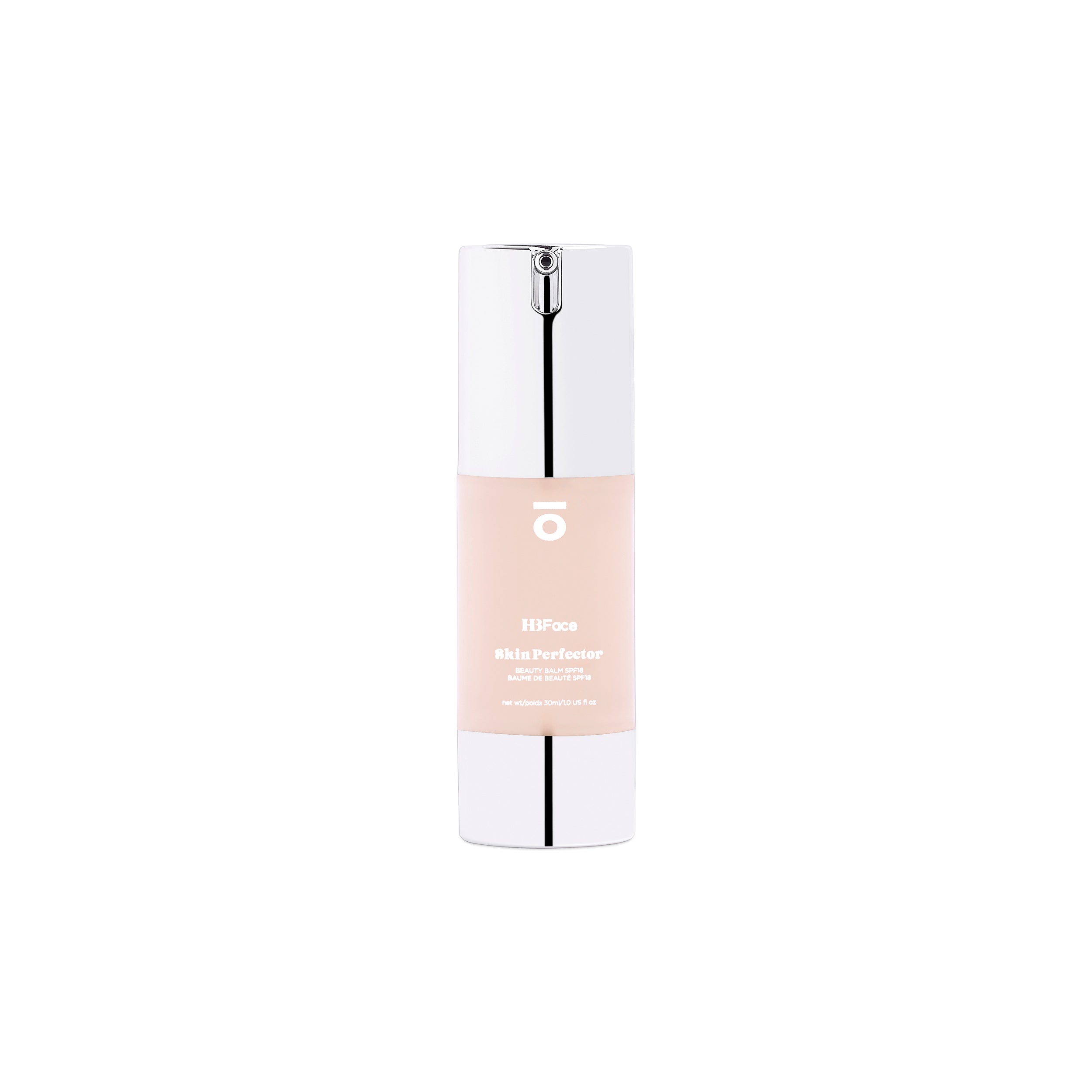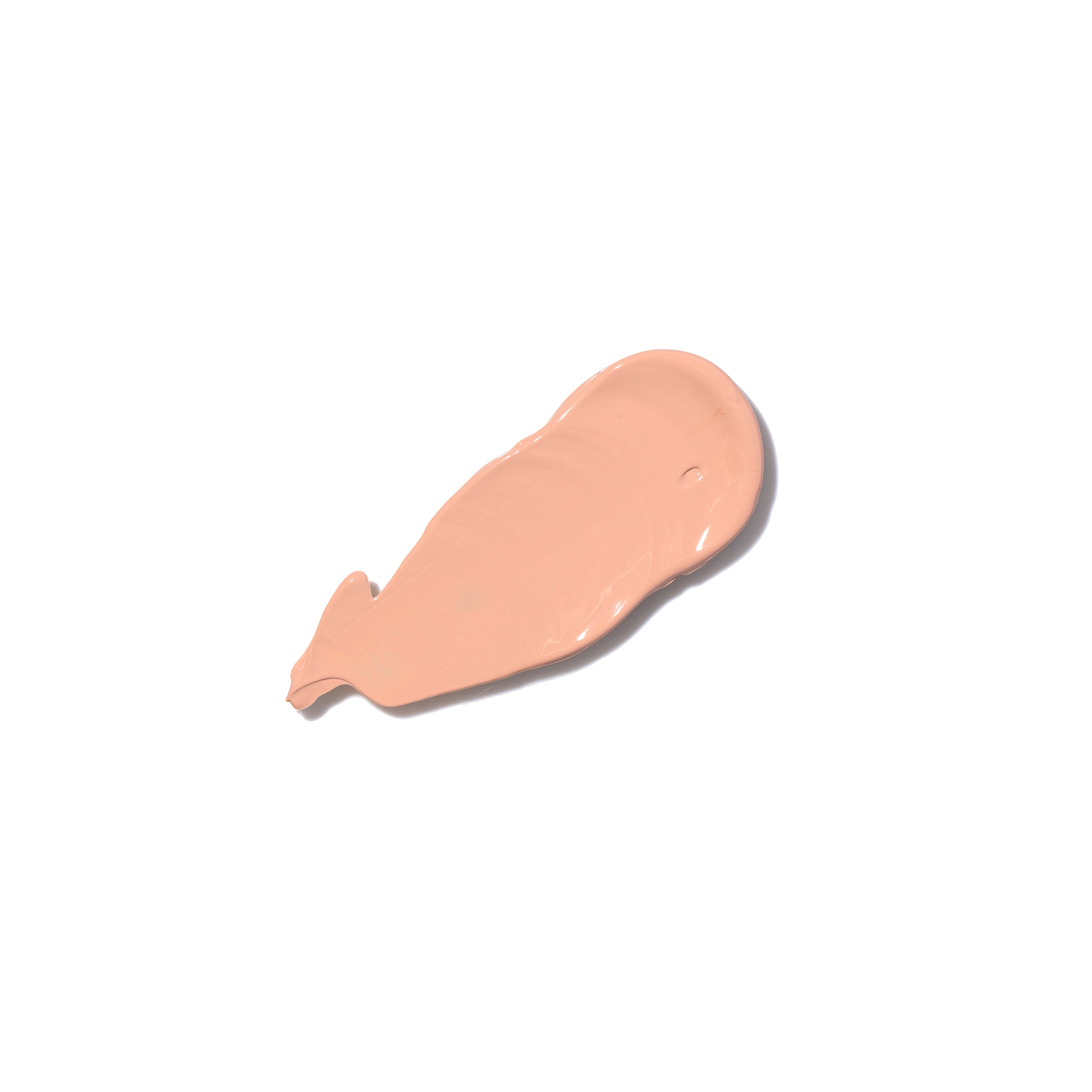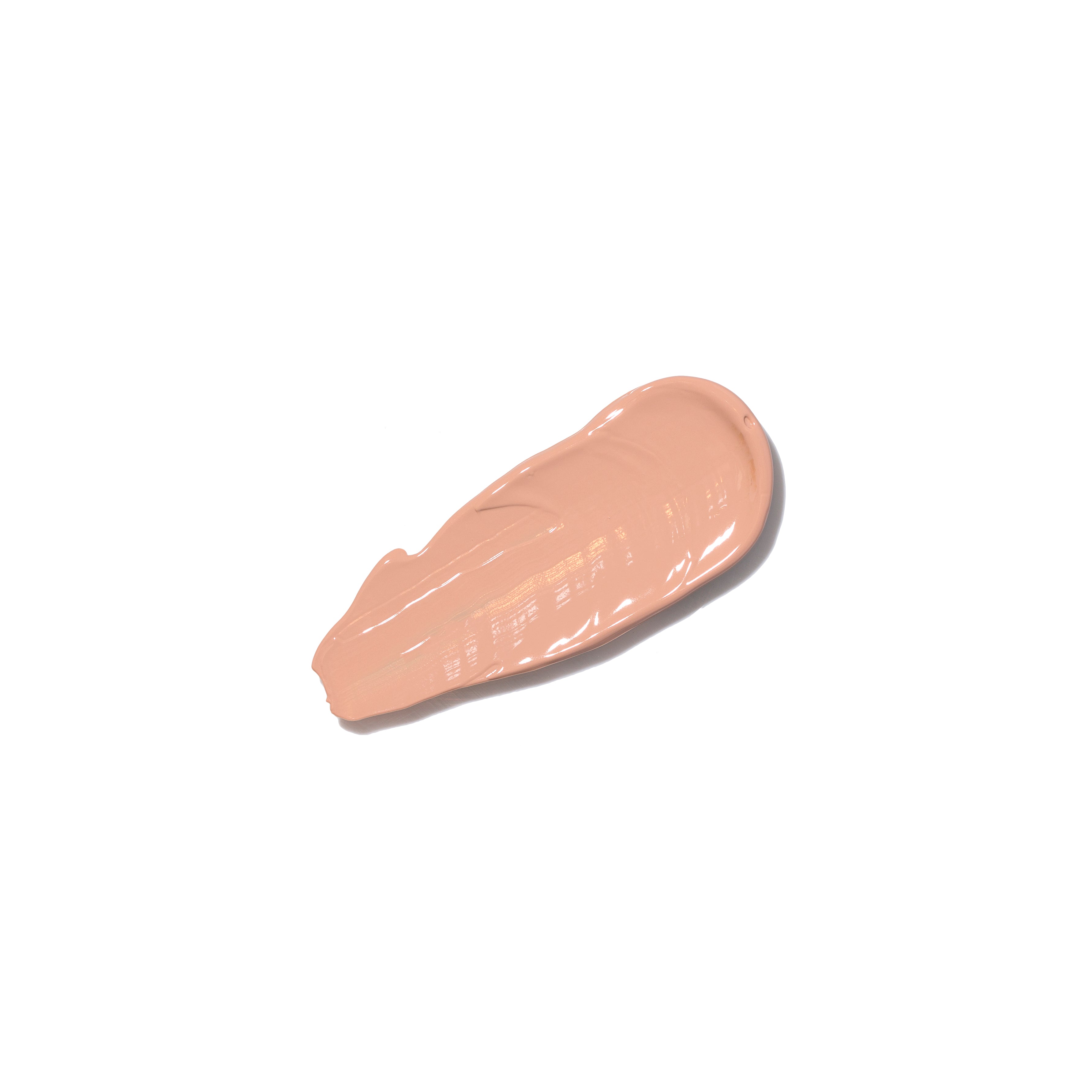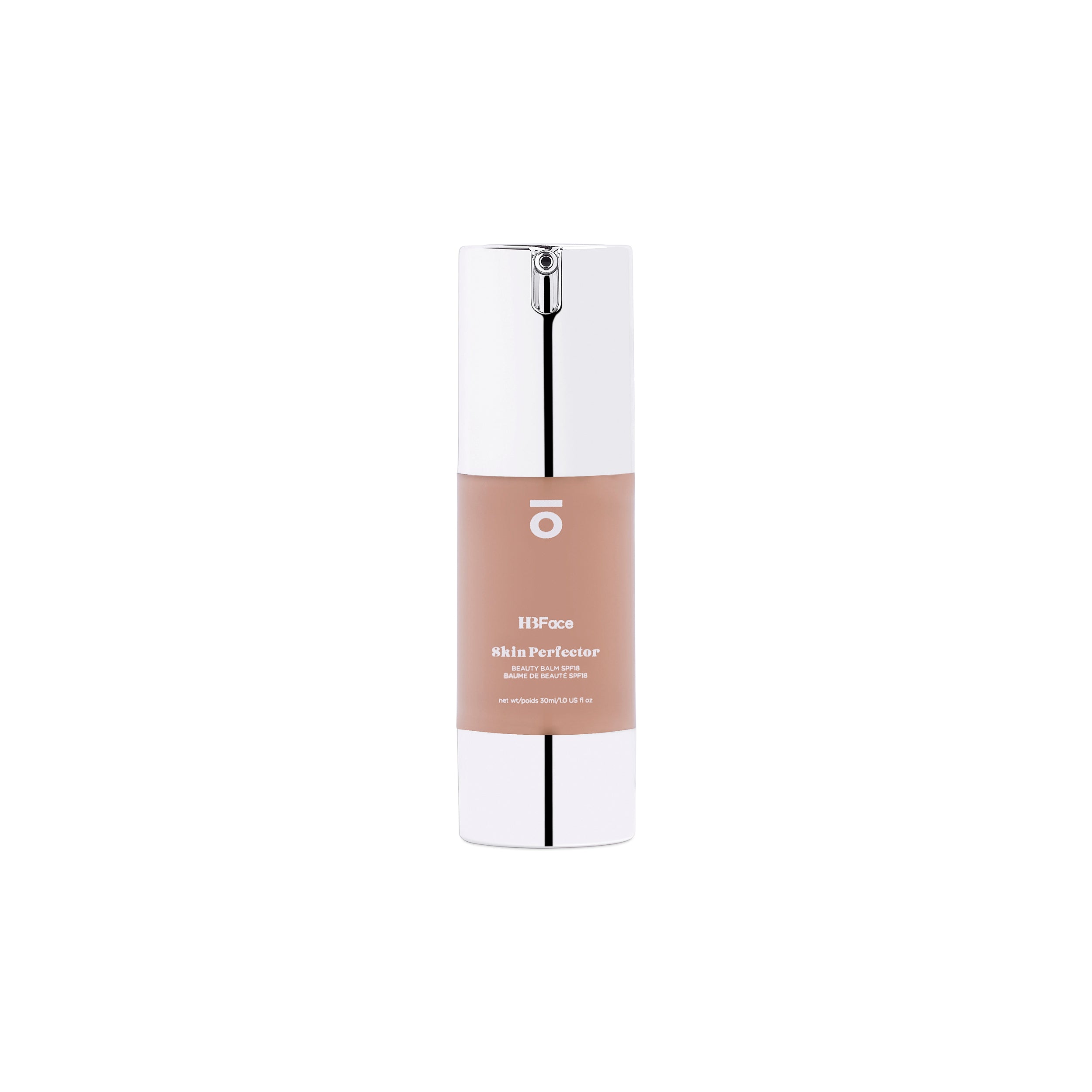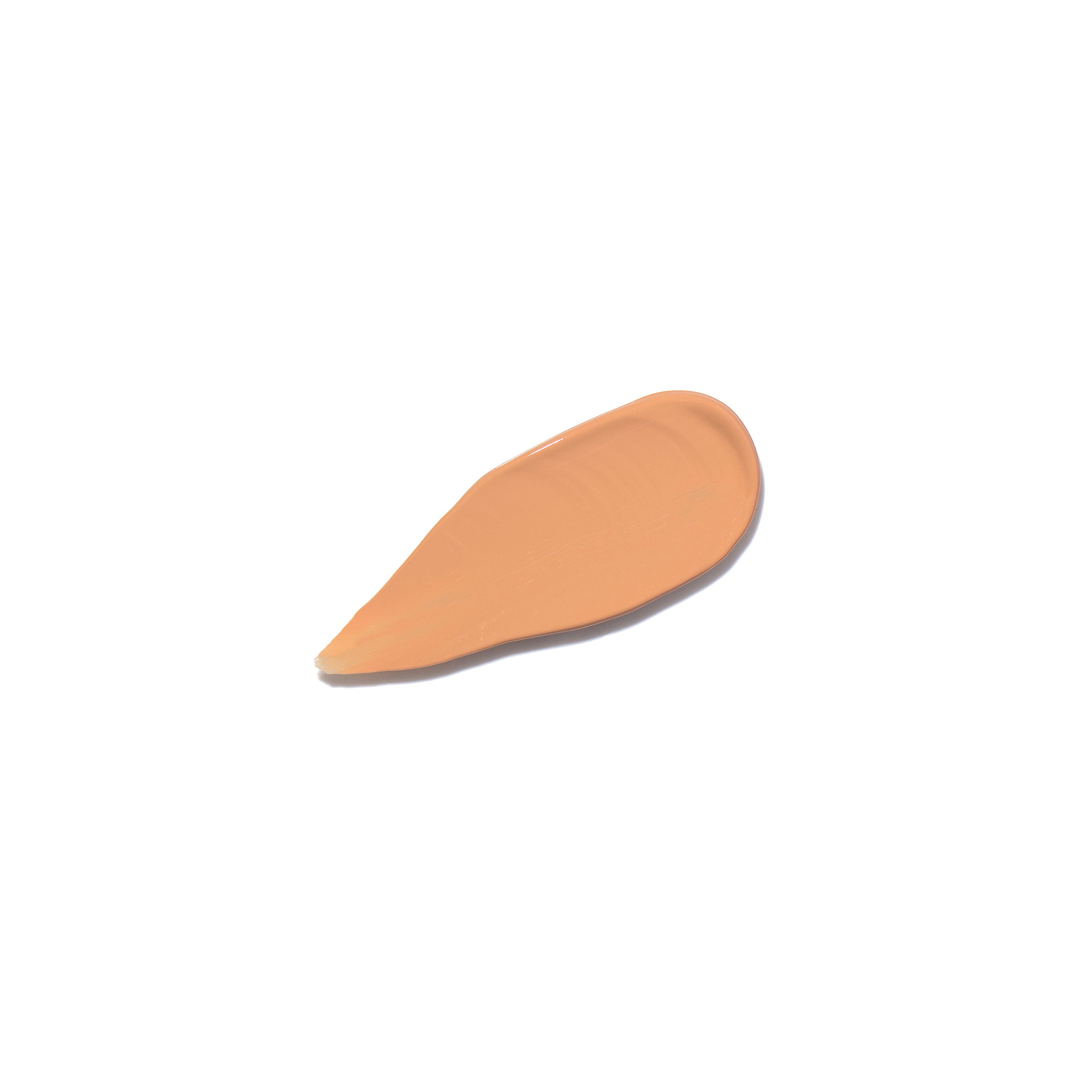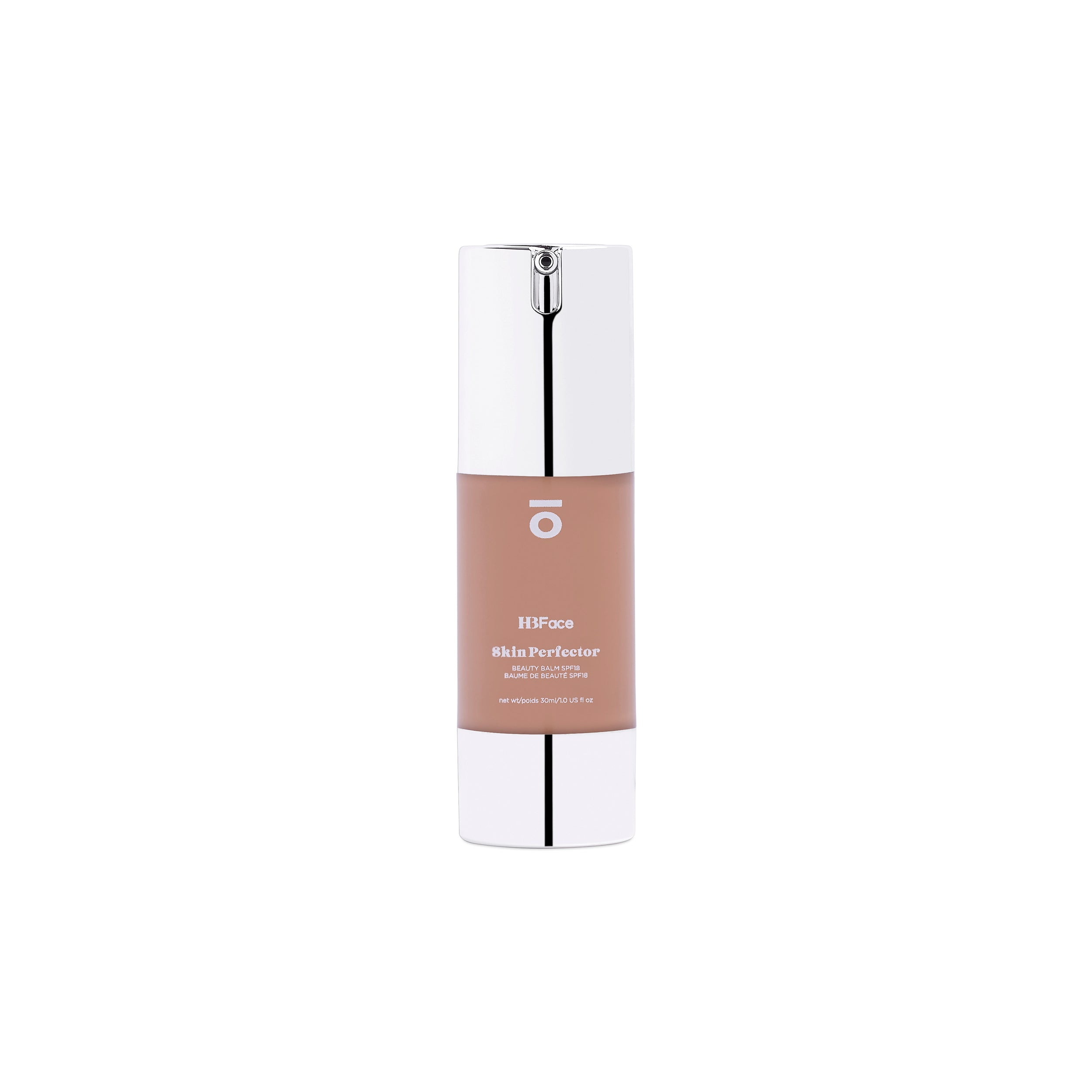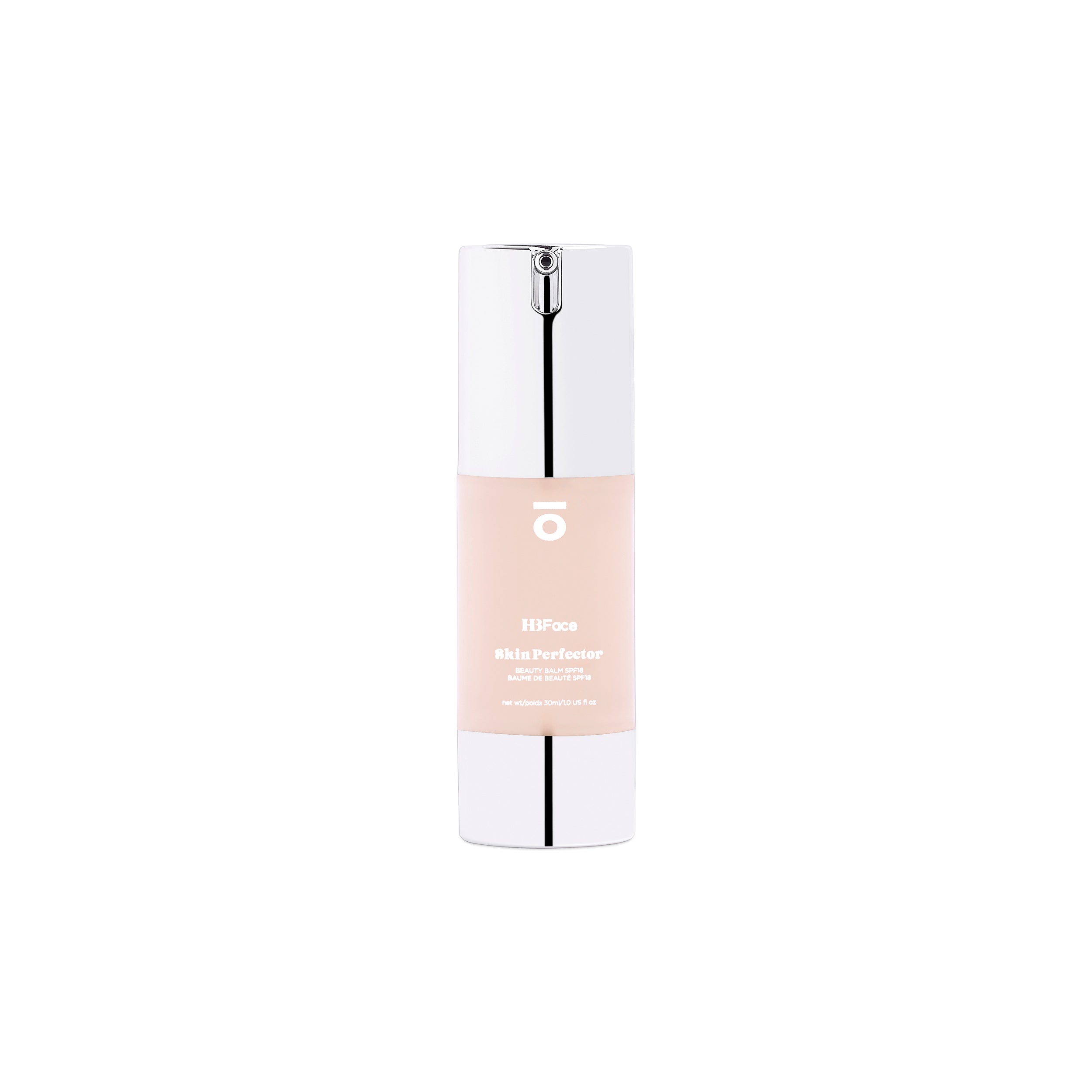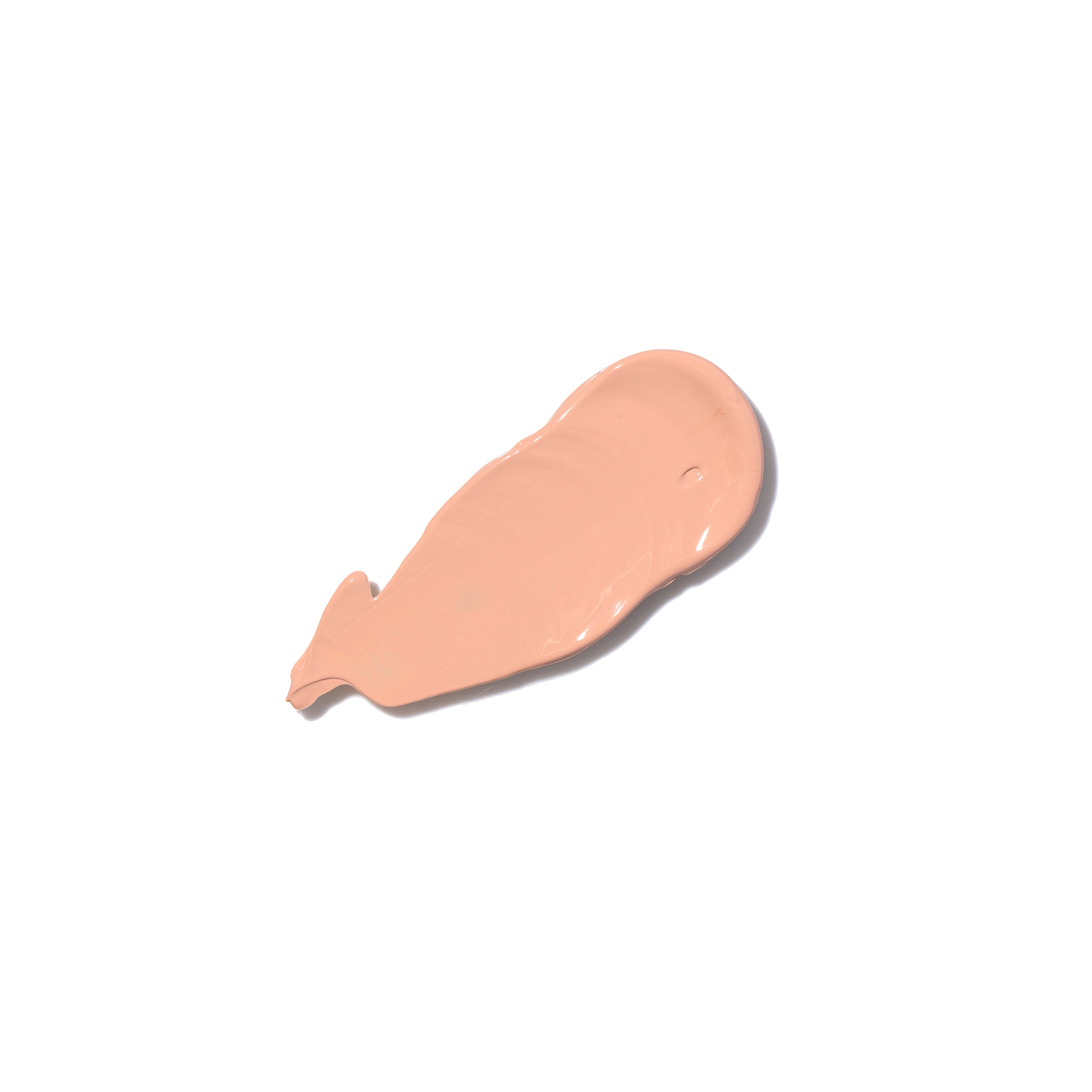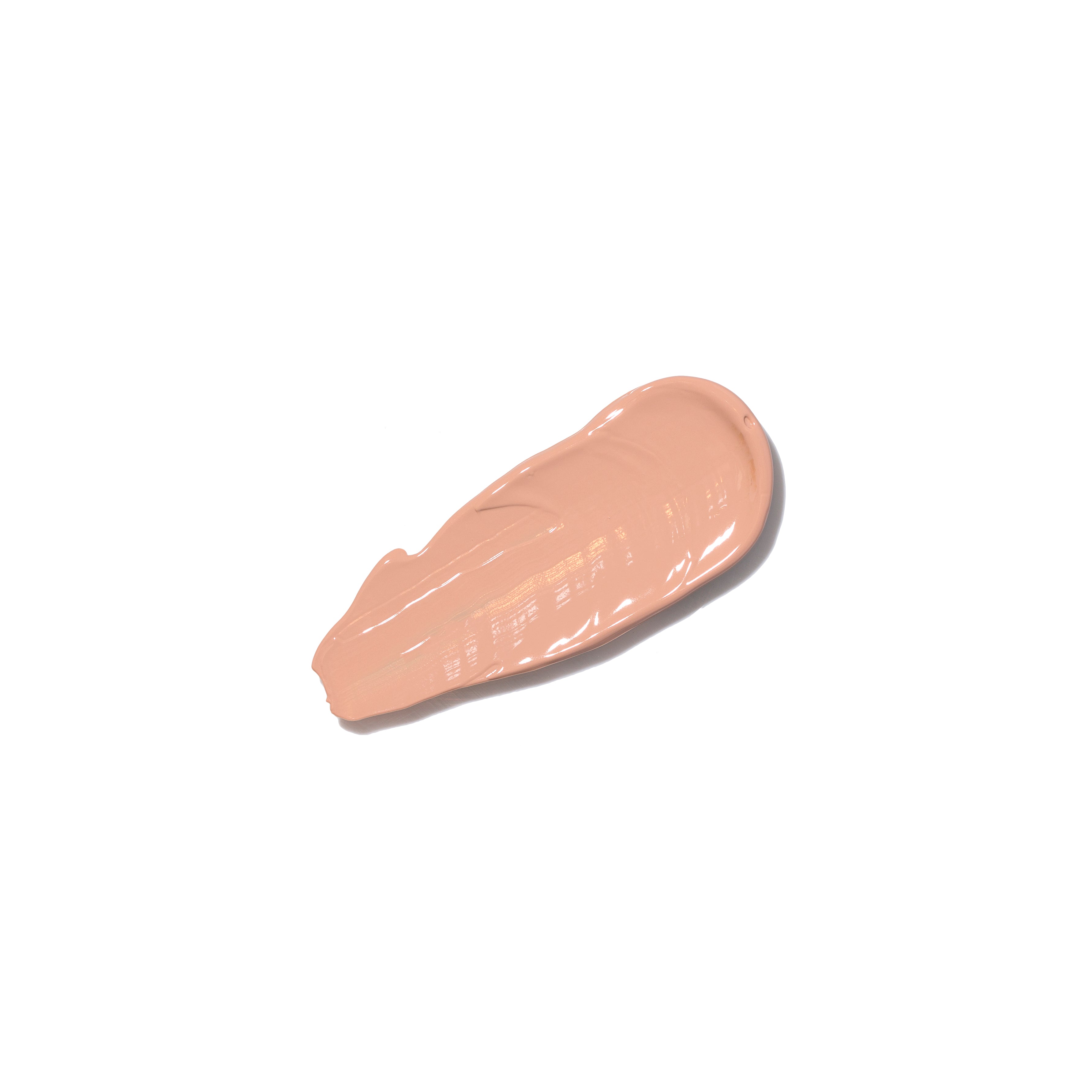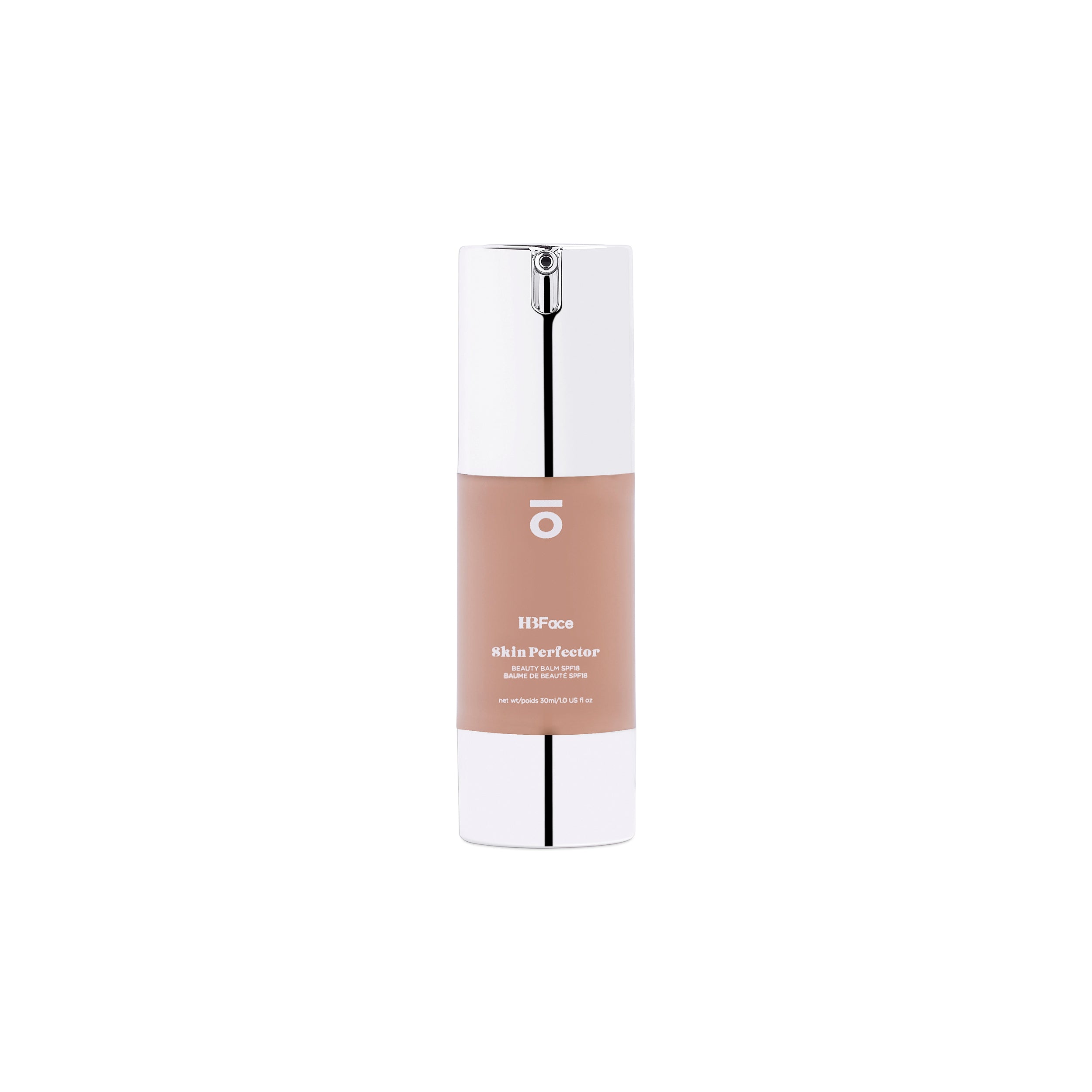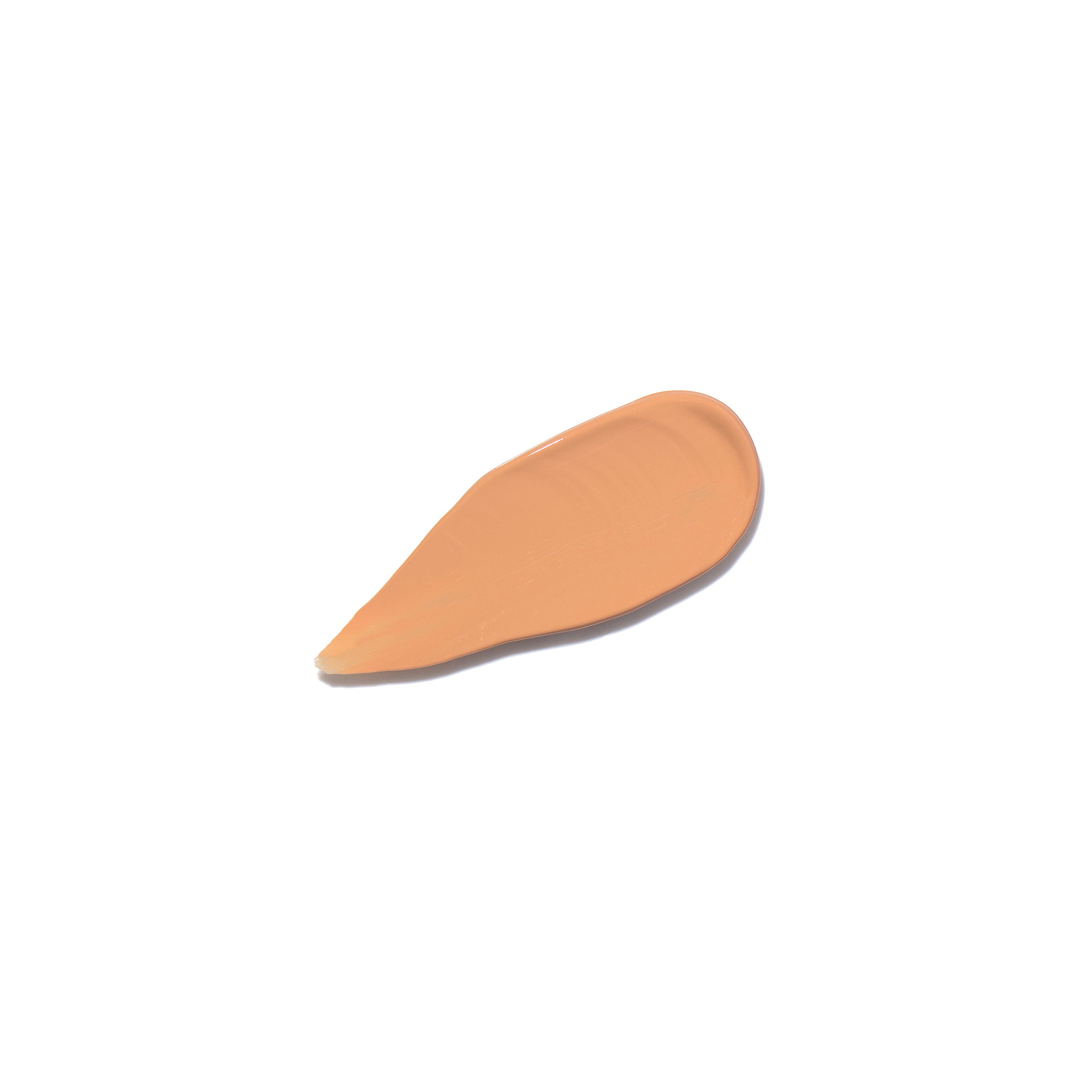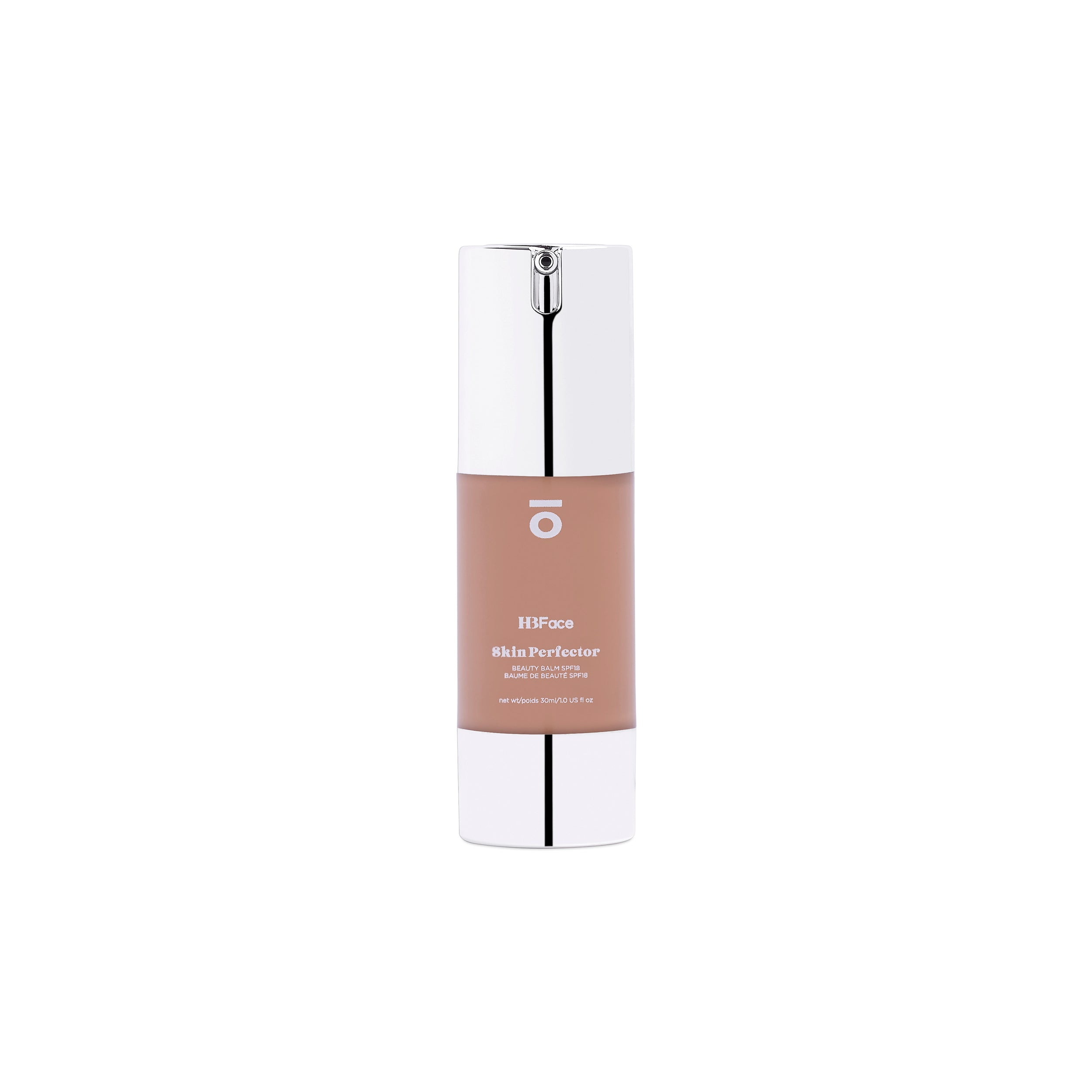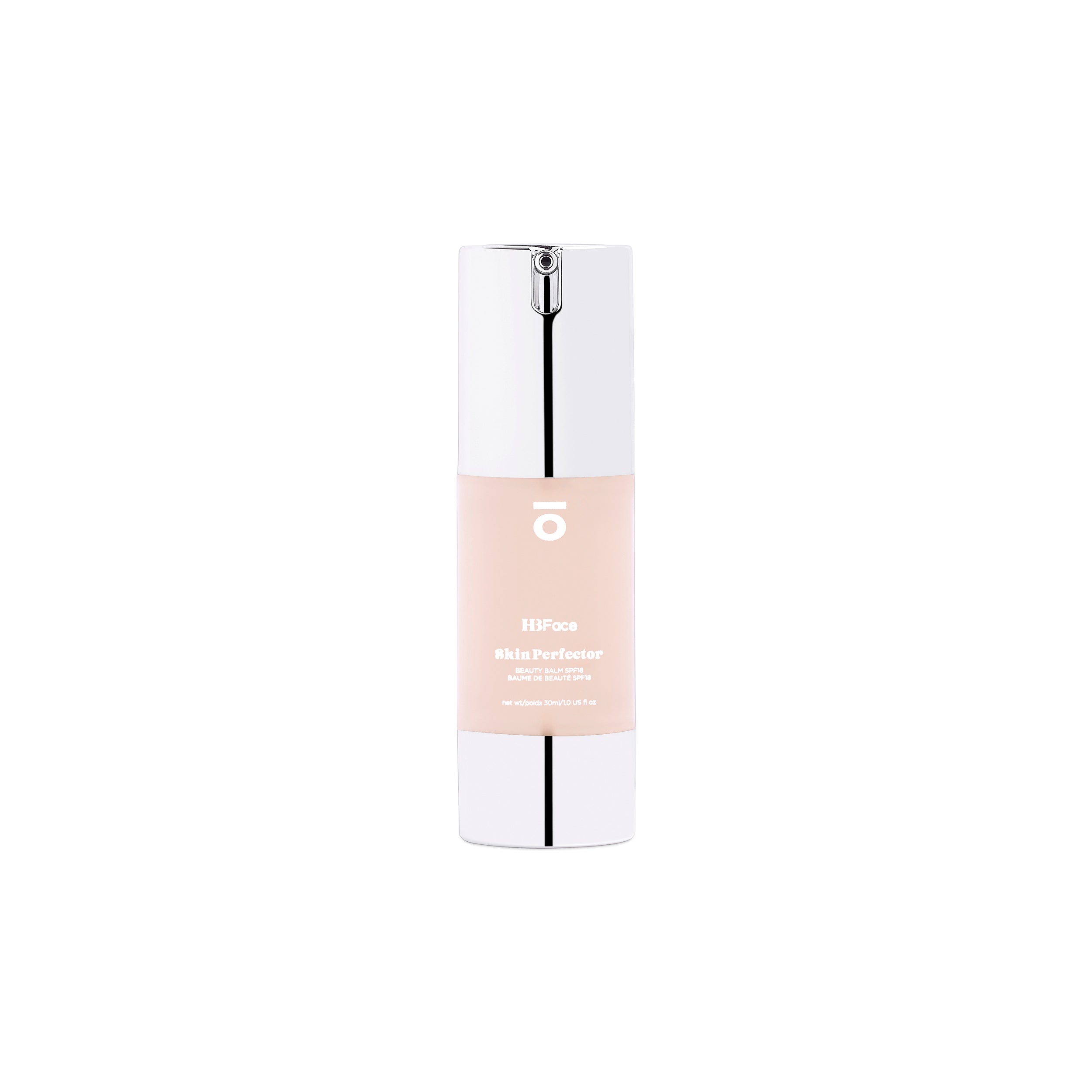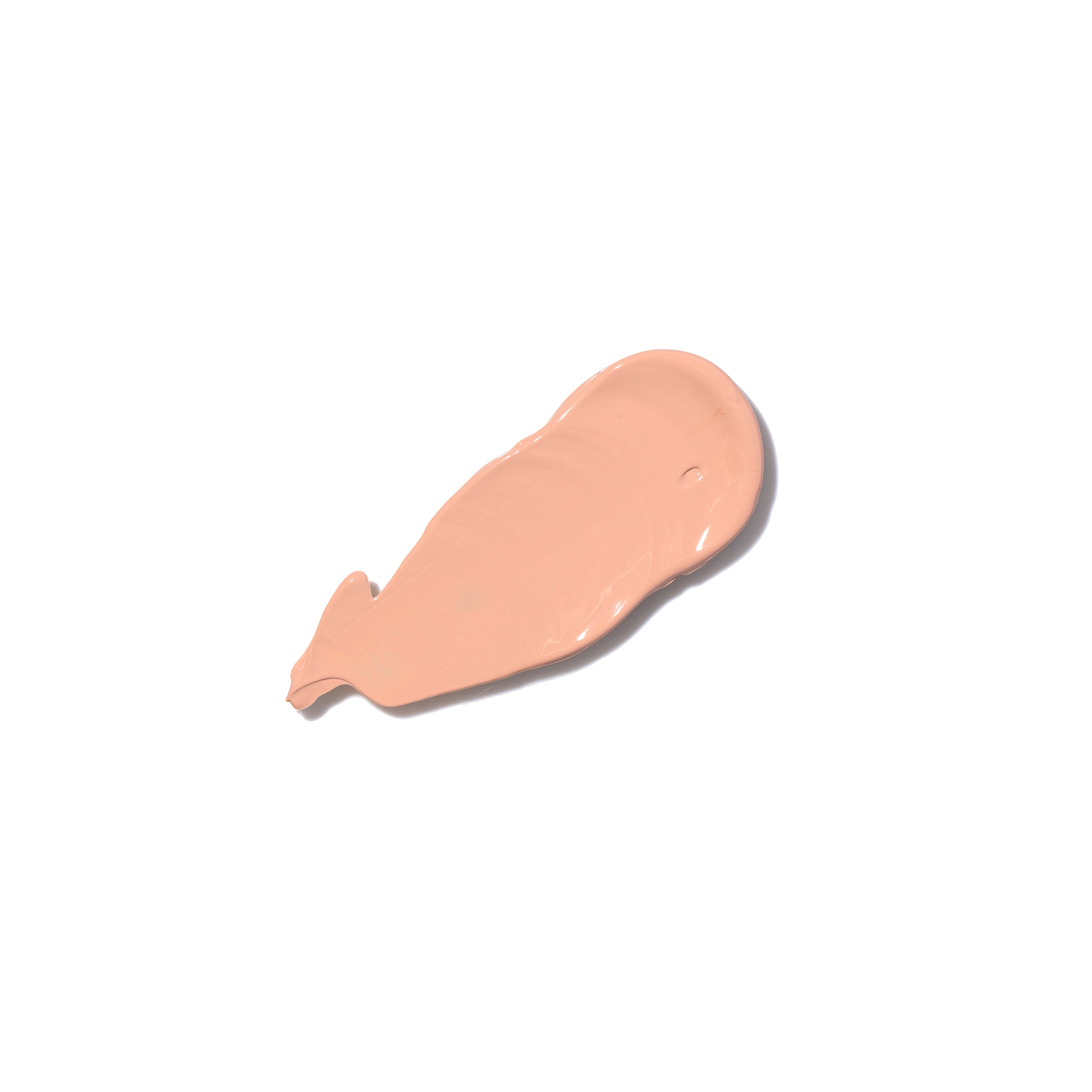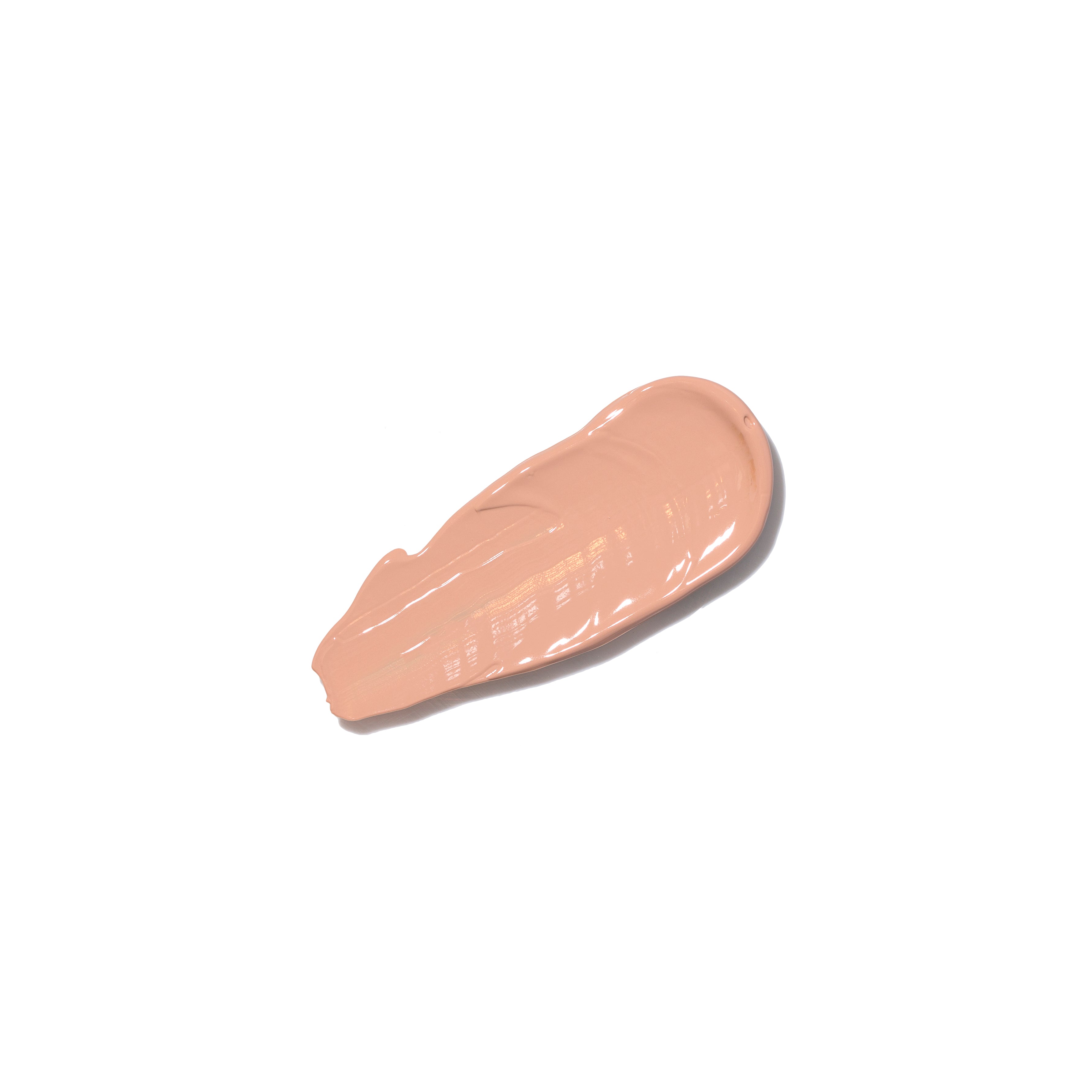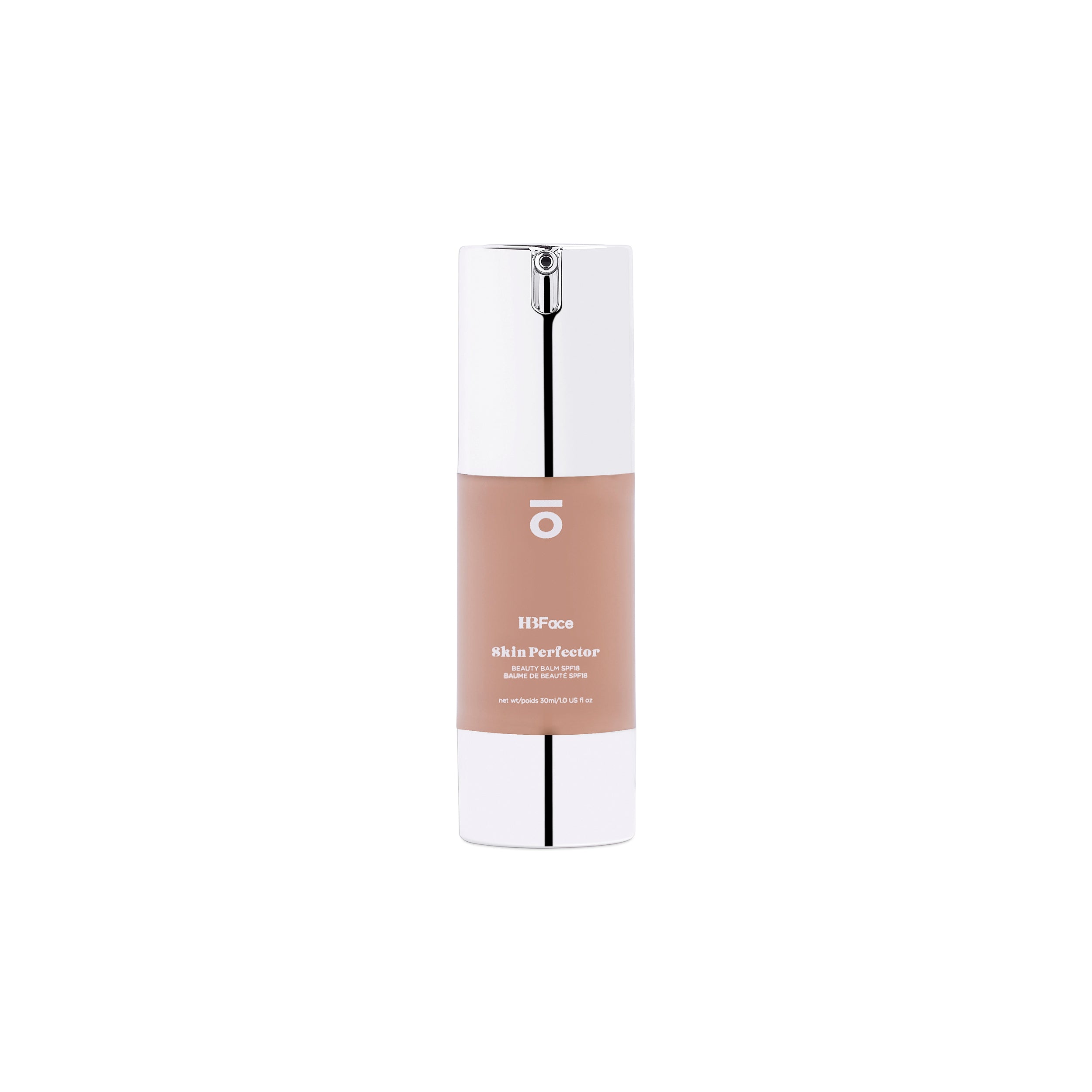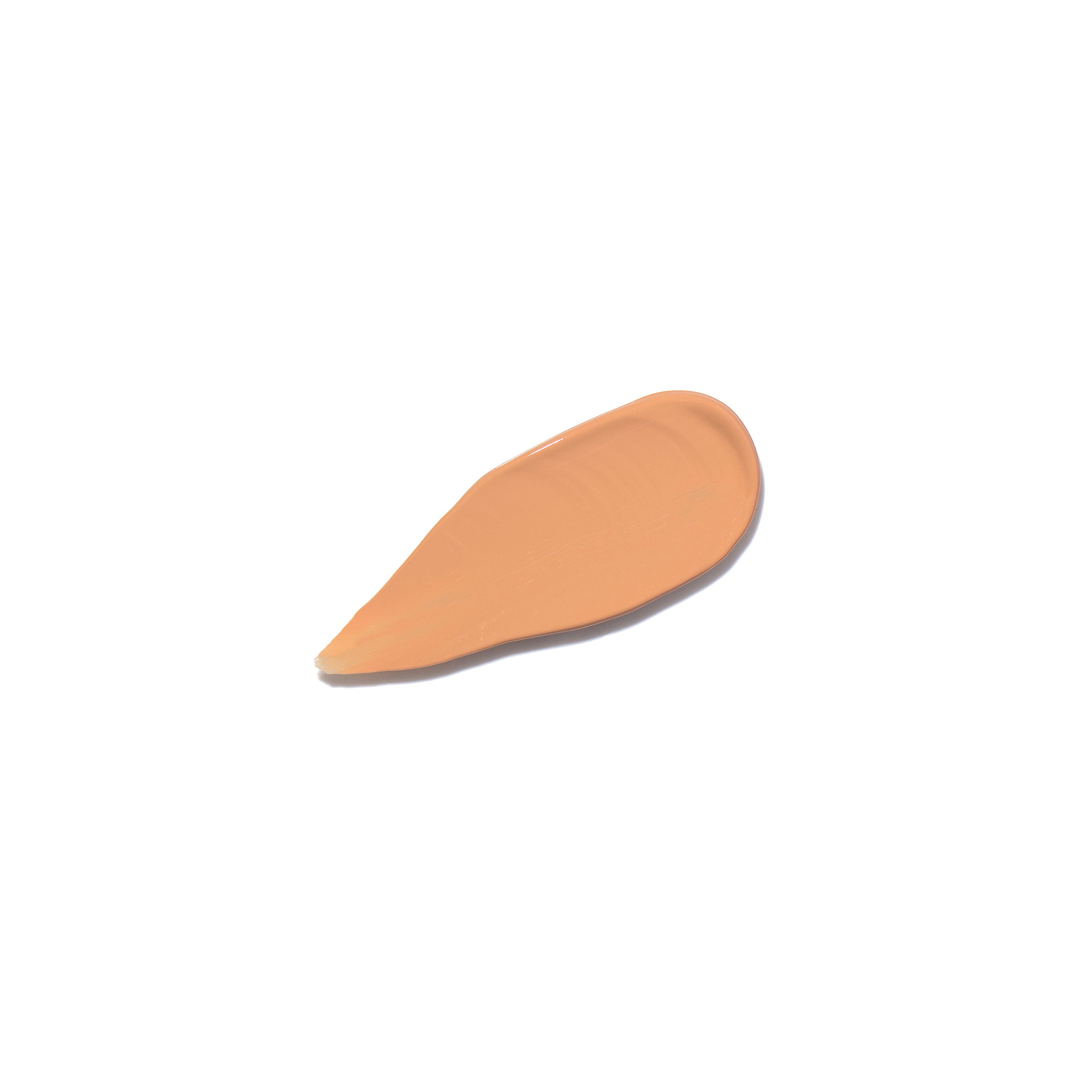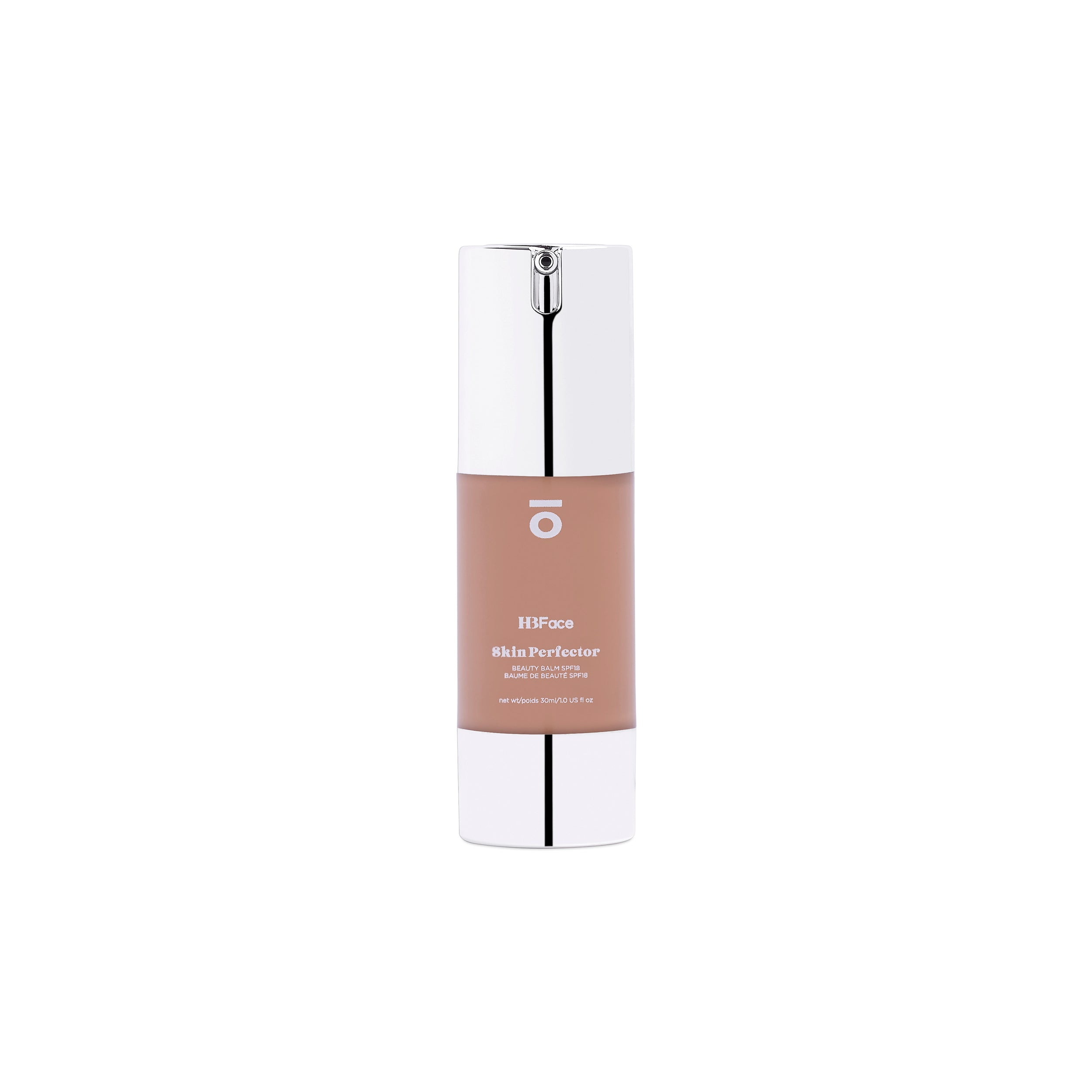 Skin Perfector (5 Shades)
A translucent, lightweight, mineral based moisturizing beauty balm that contains SPF 18 UV protection and nourishing ingredients that help to rejuvenate the skin. This multifunctional product evens out skin tone, smooths fine lines and increases skin hydration.
Need help selecting your shade? On Instagram, DM Haley a selfie and she will respond with your shade match.
Shade 01 - (Fair complexion with a yellow undertone)
Shade 02 - (Light complexion with a pink undertone)
Shade 03 - (Light to medium complexion with a yellow undertone)
Shade 04 - (Medium complexion with a yellow undertone)
Shade 05 - (Darker complexion with a yellow undertone)