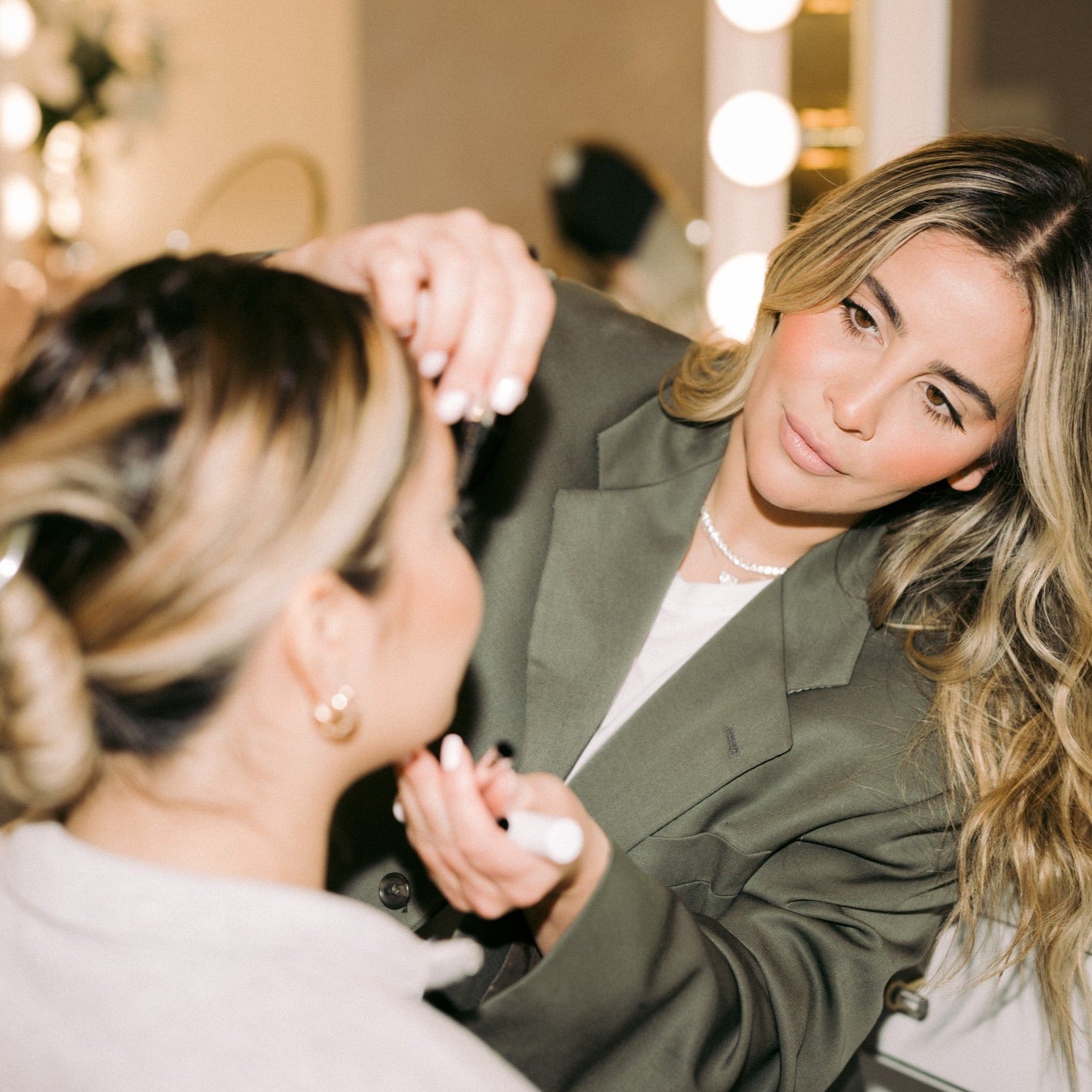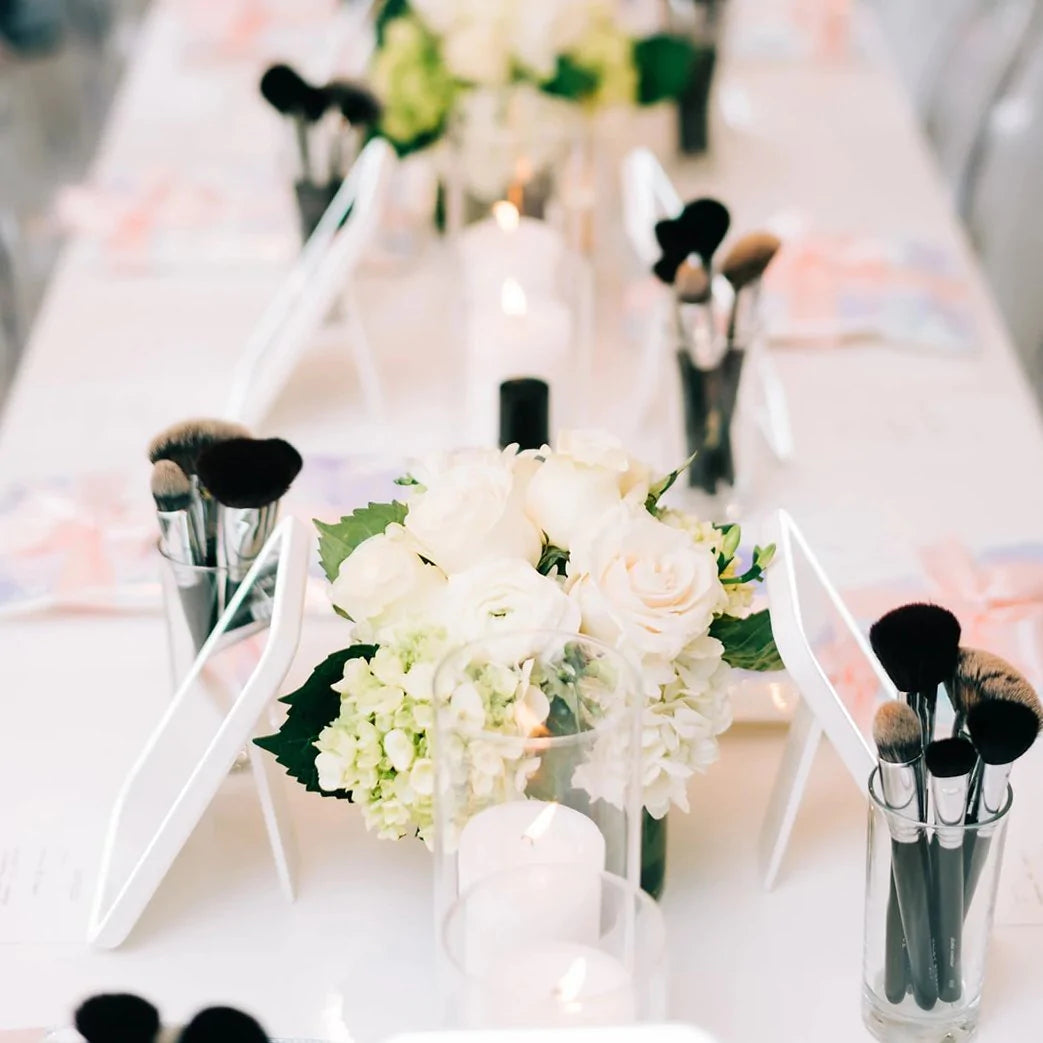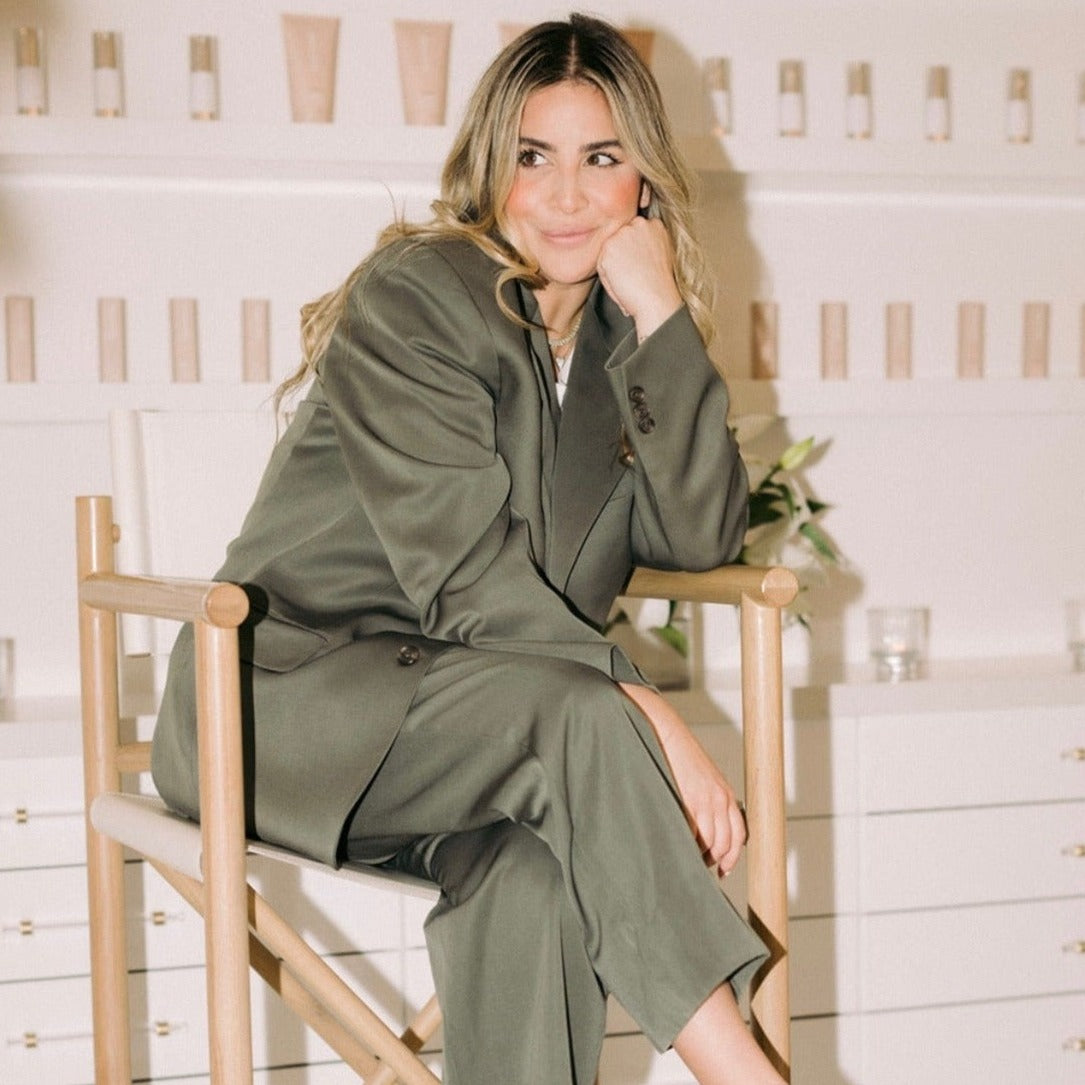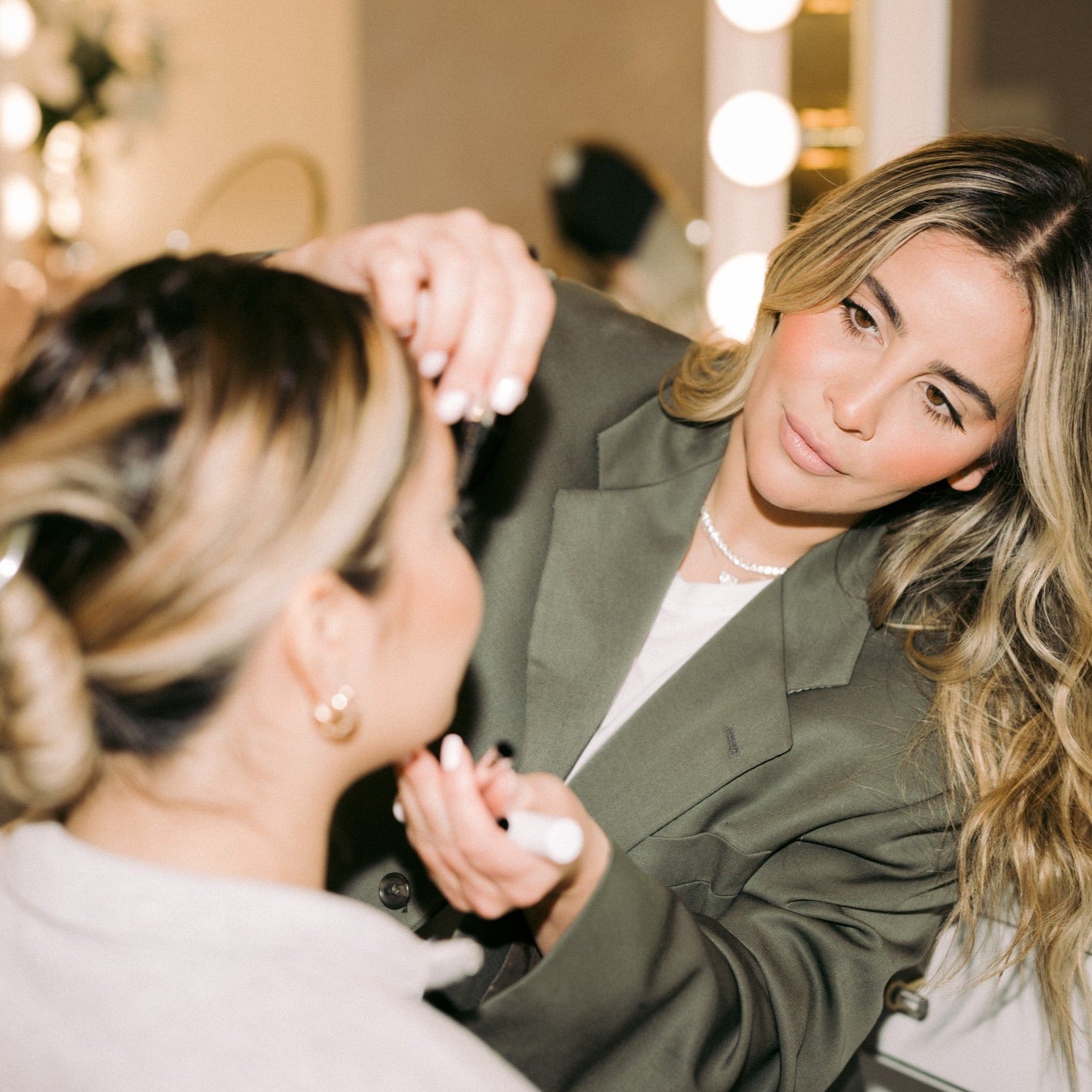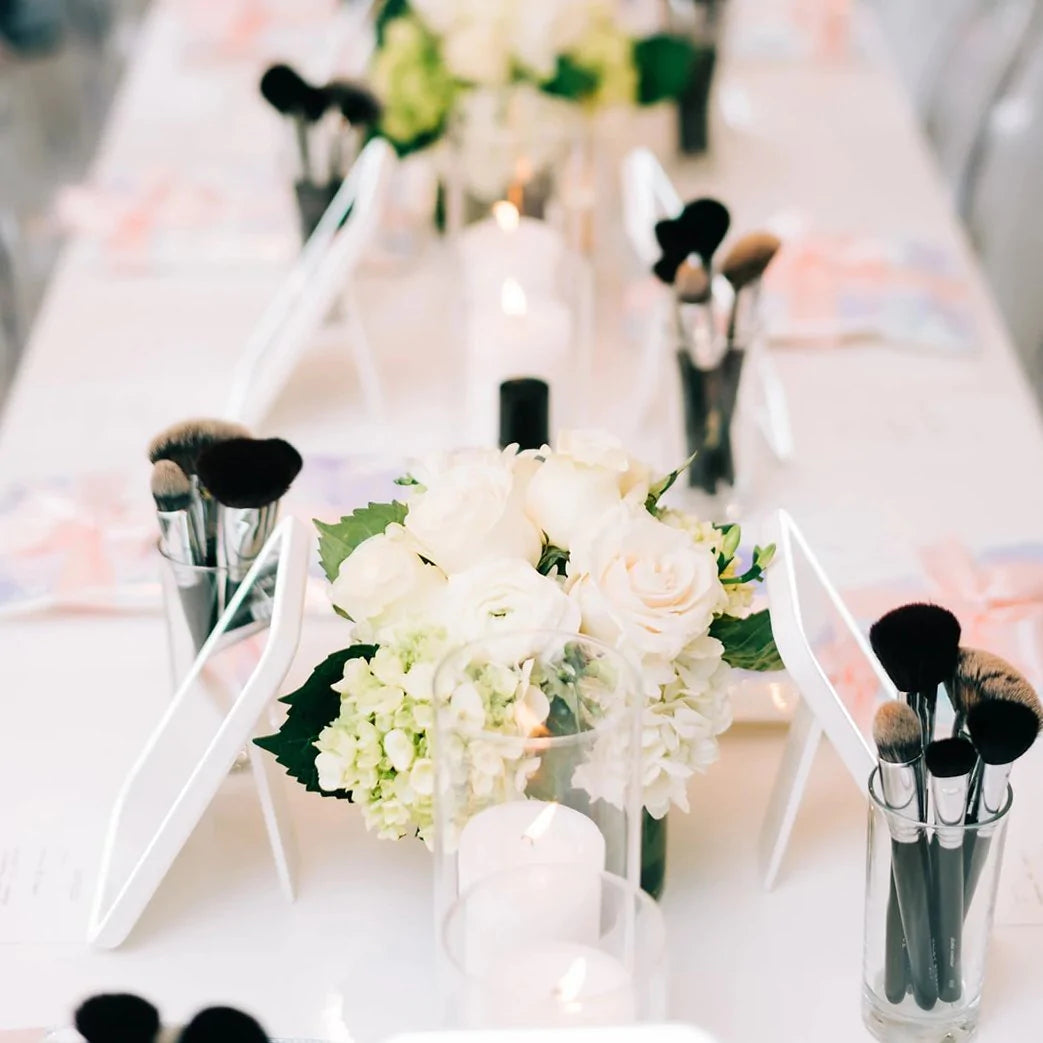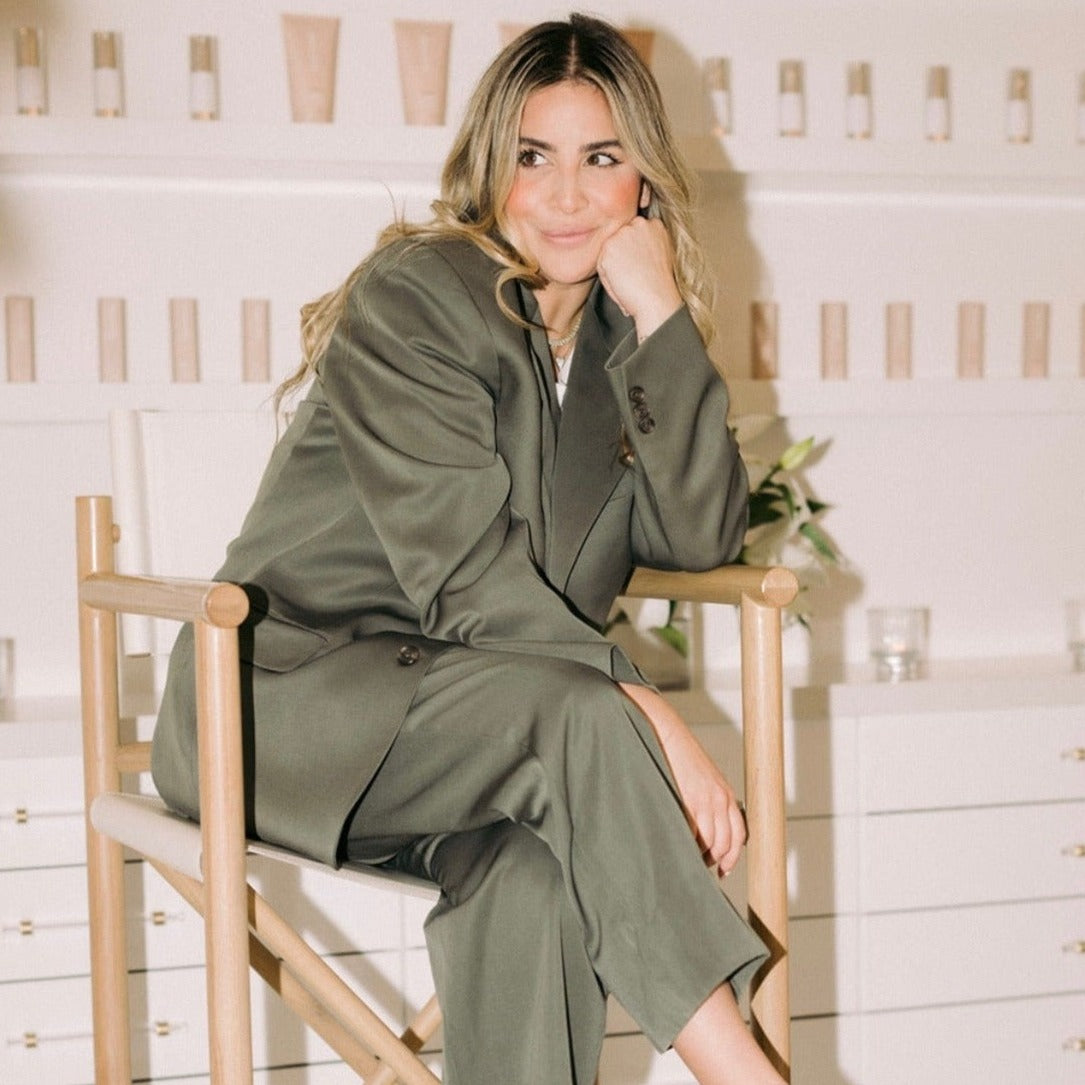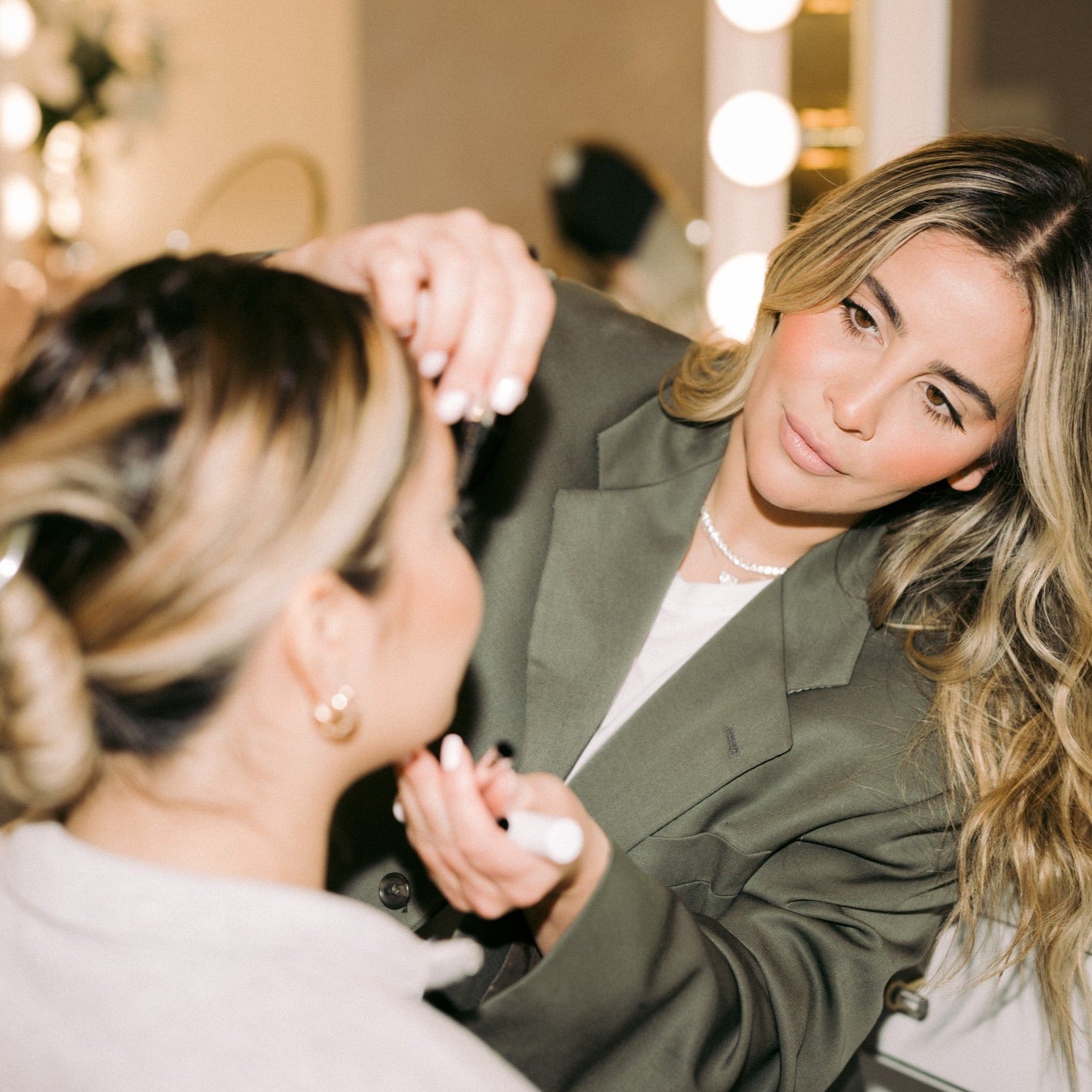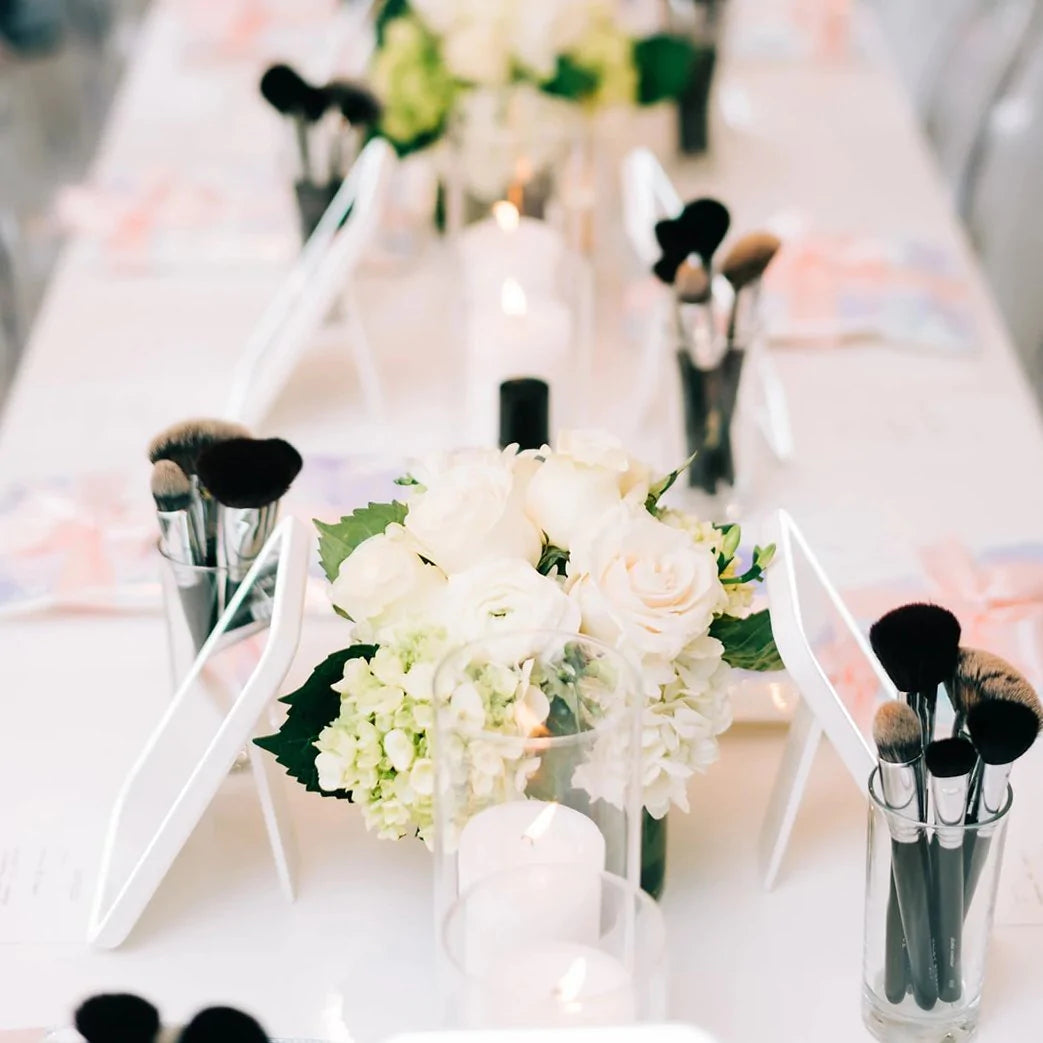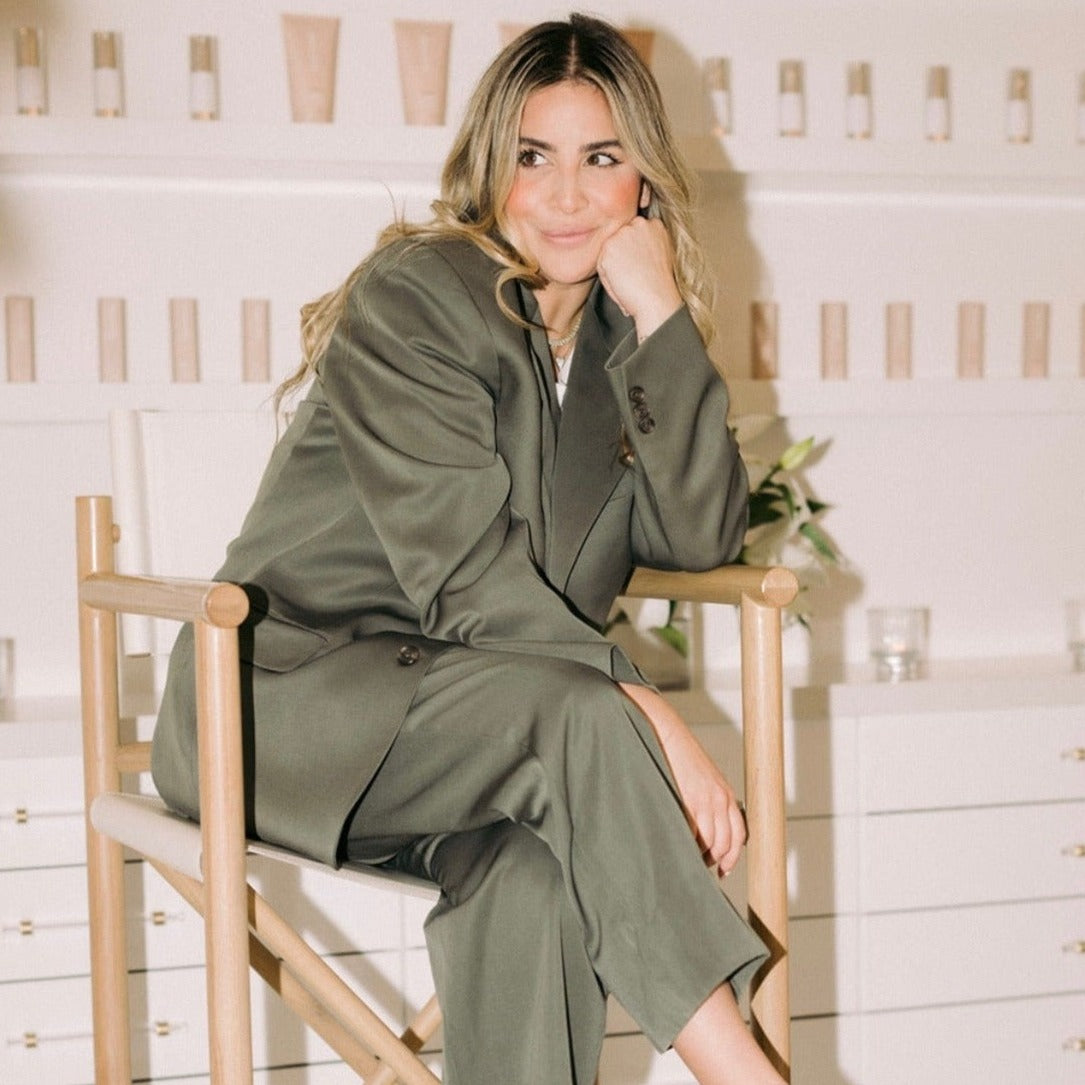 5 Minute Face Masterclass with Try It Guide Squared
Date: Sunday October 1st 10am - 2pm
We're so excited to partner with Try It Guide Squared for a very special Masterclass.
Join us at HBFace Oakville Sunday October 1st for a fun afternoon of makeup, mingling and wine.

Come join us for lunch, meet Carrie and Lin, the curators of Try It Guide Squared + learn the Signature 5 Minute Face from HBFace Founder Haley Bogaert herself. Nova and Oak, a local small business, will be joining us that day to offer permanent jewelry. We will also be gifting each guest a piece from their collection. It's an afternoon you won't want to miss!

Details
Kit Includes the following: Skin Stick, Tint Stick, Skin Stick for contour, Brow Kit, Miracle Mascara, Bronzer and our Hydrating Oil. This kit is valued at $300
Please come with a clean face
Address
HBFace Oakville 306 Randall St, Oakville, ON L6J 1R1
Agenda
10:00 am guests arrive with a clean face
10:15 am - 11:15 am Masterclass
11:15 am - 2:00 pm Lunch, Mingling
**To book a Masterclass we require an online payment to finalize your booking, and is non-refundable. **